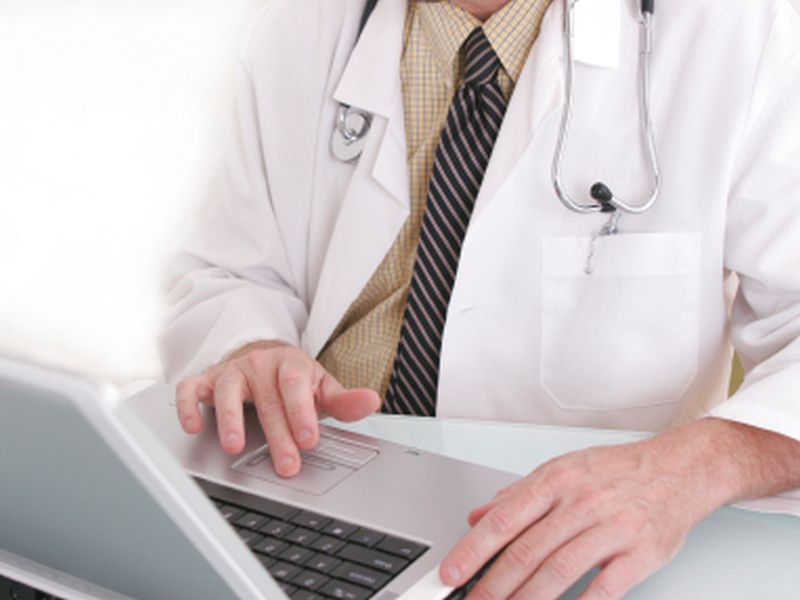 TUESDAY, Feb. 25, 2020 — For patients discharged from heart failure admission, analysis of physiological telemetry data from a wearable sensor can detect worsening heart failure and predict impending rehospitalization, according to a study published online Feb. 25 in Circulation: Heart Failure.
Josef Stehlik, M.D., M.P.H., from the VA Salt Lake City Health Care System, and colleagues examined the performance of a personalized analytical platform using continuous data streams to predict rehospitalization after admission for heart failure. Using a disposable multisensory patch placed on the chest that recorded physiological data, 100 study participants were monitored for up to three months. Data were uploaded to a cloud analytics platform via smartphone.
The researchers found that the analytics platform derived a personalized baseline model of expected physiological values after discharge. A clinical alert was triggered by differences between baseline model-estimated vital signs and actual monitoring values. Thirty-five unplanned nontrauma hospitalization events occurred, including 24 worsening heart failure events. Precursors of hospitalization for heart failure exacerbation were detected using the platform, with sensitivity of 76 to 88 percent and specificity of 85 percent. Between initial alert and readmission, there was a median of 6.5 days.
"With the use of remote data from the sensor and through data analysis by machine learning, we have shown that we can predict the future," Stehlik said in a statement. "Next, we will look at whether we can change the future."
Several authors disclosed financial ties to the pharmaceutical, medical device, and medical technology industries.
Abstract/Full Text
Source: Read Full Article