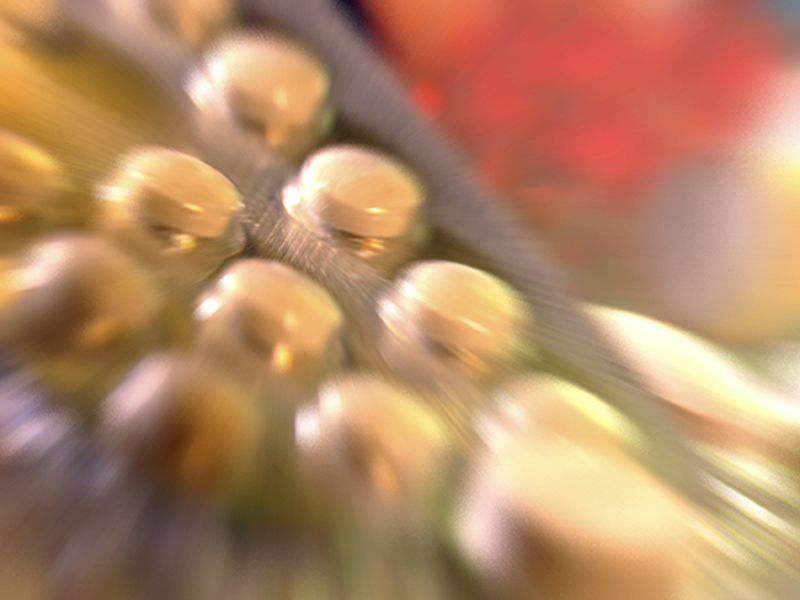 TUESDAY, Feb. 18, 2020 — Use of low-dose methotrexate (LD-MTX) is associated with increased risks for adverse events (AEs), including skin cancer, and gastrointestinal, pulmonary, infectious, and hematologic AEs, according to research published online Feb. 18 in the Annals of Internal Medicine.
Daniel H. Solomon, M.D., from Brigham and Women's Hospital in Boston, and colleagues conducted prespecified secondary analyses of a double-blind randomized trial among adults with known cardiovascular disease and diabetes or metabolic syndrome. A total of 4,786 patients were randomly assigned to either LD-MTX (2,391 participants) or placebo (2,395 participants) and were followed for a median of 23 months.
The researchers found that 87.0 and 81.5 percent of participants assigned to LD-MTX and placebo, respectively, had an AE of interest (hazard ratio, 1.17). For LD-MTX versus placebo, the relative hazards of gastrointestinal, pulmonary, infectious, and hematologic AEs were elevated (hazard ratios, 1.91, 1.52, 1.15, and 1.15, respectively). The treatment groups did not differ in risk for cancer, other than an increased risk for skin cancer among patients in the LD-MTX group (hazard ratio, 2.05). They also did not differ in risk for mucocutaneous, neuropsychiatric, or musculoskeletal AEs. The LD-MTX group had a reduced risk for renal AEs (hazard ratio, 0.85).
"The data presented here provide an important source of new evidence to improve the monitoring guidelines and safe prescribing of LD-MTX," the authors write.
Several authors disclosed financial ties to the pharmaceutical industry.
Abstract/Full Text (subscription or payment may be required)
Editorial (subscription or payment may be required)
Source: Read Full Article