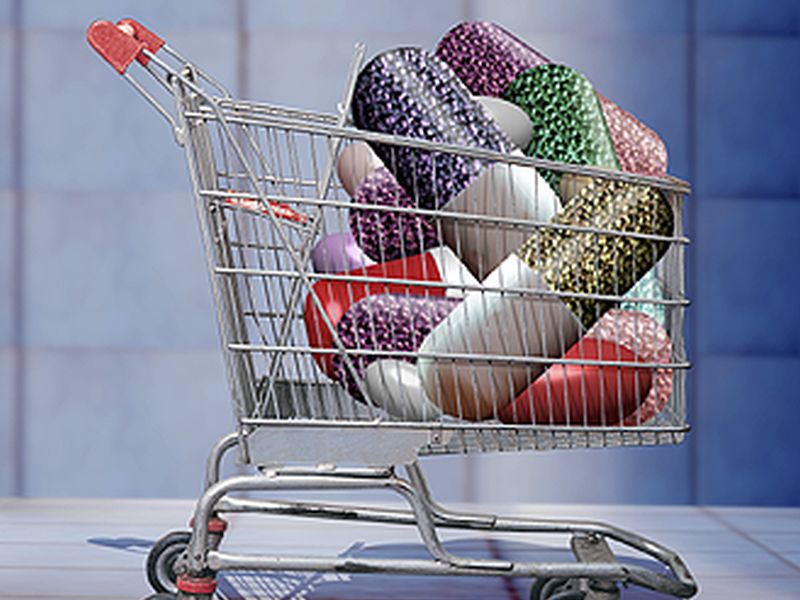 TUESDAY, Feb. 18, 2020 — Low-cost marketing to physicians may be driving up stimulant prescribing rates, according to a research letter published online Jan. 21 in JAMA Pediatrics.
Scott E. Hadland, M.D., M.P.H., from Boston Medical Center, and colleagues used data from the Open Payments database (2014 through 2018) to assess nonresearch stimulant marketing to physicians.
The researchers found that during the study period, there were 591,907 payments to physicians, which totaled $20,101,250. The median value of payments was $14, while the most common type of payments were for food and beverage (49.7 percent of dollars spent). The most commonly marketed stimulant was lisdexamfetamine (Vyvanse), which made up 46.4 percent of payments and 35.2 percent of all dollars spent. Pediatricians received the most payments (40.4 percent), while psychiatrists received the most marketing in dollars (56.7 percent). Annual marketing peaked in 2016 ($4,817,619) and fell to $3,861,186 in 2018.
"Given the potential for the misuse of these medications — and the fact that misuse often starts during adolescence and young adulthood — we need to more closely examine whether there should be standards in place limiting the marketing of stimulant medications directly to providers," Hadland said in a statement.
Abstract/Full Text (subscription or payment may be required)
Source: Read Full Article