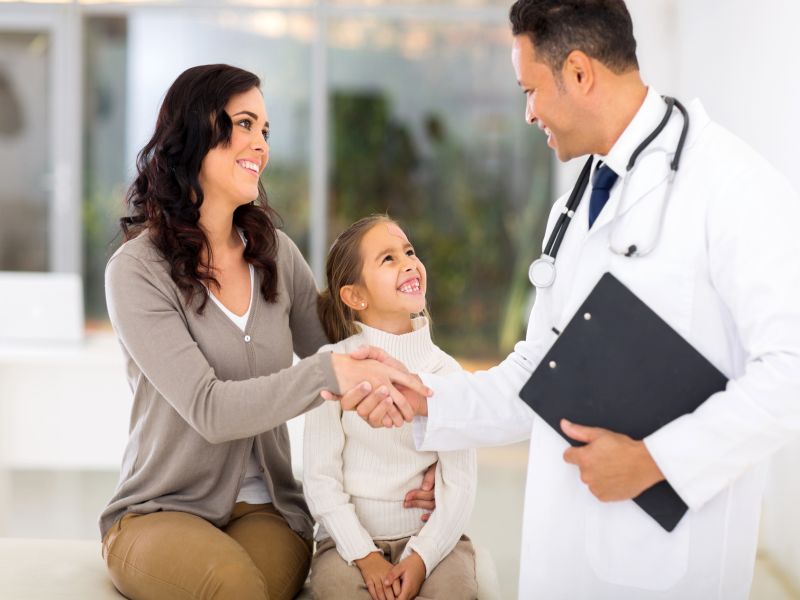 MONDAY, Feb. 10, 2020 — A group of medical professionals in southern states opposes proposals that would limit transgender minors' access to gender-affirming health care such as hormone therapy and surgery.
"To put it plainly, gender-affirming care saves lives and allows trans young people to thrive," says a letter signed by more than 200 nurses, physicians, counselors, and social workers in the nonprofit Campaign for Southern Equality, which advocates for LGBTQ rights in the South, CNN reported.
Such legislation discriminates against trans patients and prevents physicians from doing their jobs, according to the group.
All of those who signed the letter work in Southern states where the restrictions — none of which have been passed — have been proposed, CNN reported.
CNN Article
Source: Read Full Article